Forget 700c wheels
not even 20inch
2inch wheels killing it!!
Dream Team Dubz
from
matt mckeen
on
Vimeo
.
A few posts back I mentioned I was going to finally build my mid school Kastan, today I started getting all the pieces together for it.....
There's a great thread worth checking out on one of my favourite sites:
ratrodbikes
. Everyone's posting up all the old, weird and rad photos they've found over the years. Also if you've got time check out
this
site - it's got heaps of cool of pics.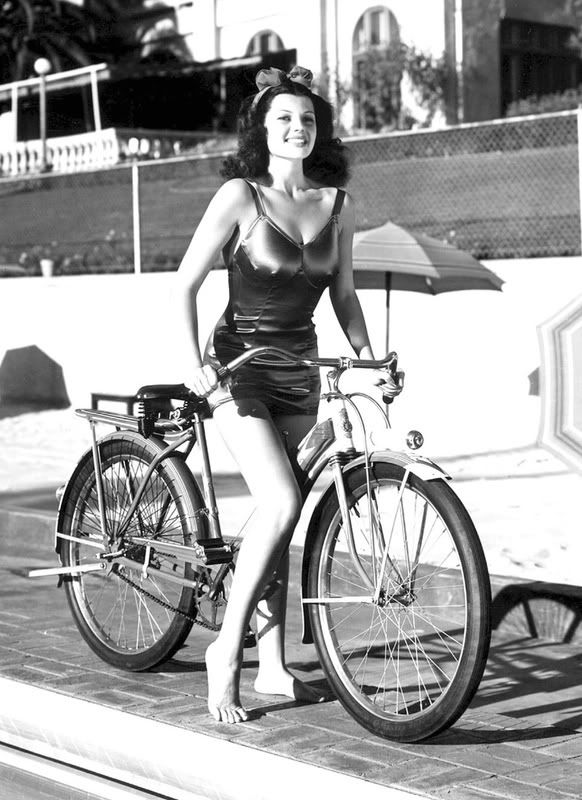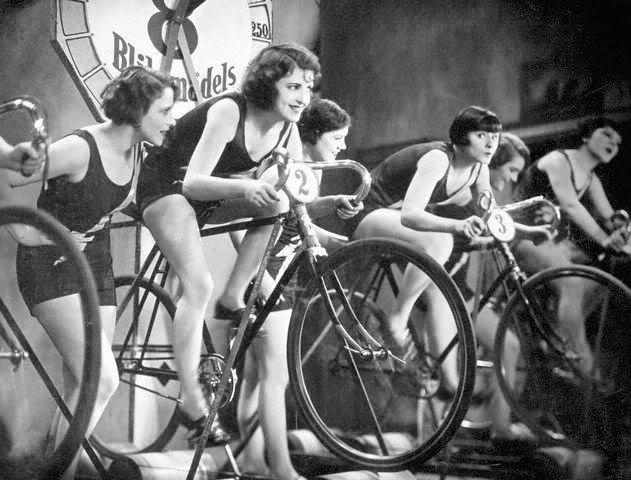 Here is a few photos I took out at Chris's bike shop in Onehunga, Auckland. He finally received his frame building jig he ordered a few months back and is now starting to make frames... This frame is basically a road / cross bike, he already has some track frames in the works and I think eventually one day would like to also build some two six crusiers. Next time I go out there Ill take my camera again and get some more photos of the progression of his frames.. and also some pics of his cyclocross bike he built in the states which is pretty amazing.
I have finally decide to start building up my mid school Kastan... so I thought I would post some pics of some other rad mid school bikes to get psyched on the project! Ill do another post soon on an update with how the build is going.
I was going through some shit on my computer and found a bunch of photos I thought I might as well post.
Days gone by (LDN bmx 2007-2008)
from
STYLE43.COM
on
Vimeo
.
This is a little London vid made from the leftovers from the last 2 years. I really like the way parts of it are filmed.
I also saw this (From the boys at Shadow) tonight while doing some planning due to finally having enough of my old hub on my 20". Thought id through up the purple for all you freq's out there. Id never run it but had to put it up.
I have just updated the 'bikes' gallery with all our recent builds so check that out.. also Mark did some work on the 'About' and 'Contacts' pages. I got some more gallery's to upload soon, choice!
One of the first 26 BMX cruisers. Finally got this together, now I can start on my 1979 one. Can't wait to go bomb down some fire roads.
Here is some photos of my Colnago Tim from
T-Whites-Bikes
was working on for
Remix Magazine
. More photos
here.
So I scored this Gipiemme Tecno wheel the other day. I can't find much online about it, but it's got annodized aluminium blades bonded and riveted to an aluminium rim. The best thing about it is it makes a sound like a distant chopper as I ride along. I love the smell of napalm in the morning.
And, because I'm feeling dorky, I thought I'd do a bike check on my bike.
Frame: NZ made Bosomworth
Rear wheel: Shimano Dura Ace, Wheelsmith spokes, 27" Ukai rim, 19 tooth Surly cog
Front Wheel: Gipiemme Tecno with Continental tub
Cranks: Campagnolo Pista (the early 151bcd ones) with 50 tooth Zeus chainring
Bottom bracket: Campagnolo
Pedals: MKS
Stem: 3ttt track
Bars: Azonic
Headset: Campagnolo Record
Seatpost: Campagnolo Record aero
Seat: Cinelli Unicanitor (OG not reissue)
Laguna build news soon.
hey happy new years!
hope you all had a hideously rotten drunk time.
Ive been taking some pics at maxs house of all the new stuff hes gotten in. Thought I might as well take a shot of the mountainfix while I was there
yeah getting new wheels built up for this soon, and the new winter bike is getting built slowly.
hey its 2009 what are the SBC resolutions?