Seriously... Fuck This Shit!
UPDATE: JUSTIN'S 30th BIRTHDAY
Meet at Tim's at 6pm if you're riding!
BBQ and a free bar tab for the swift.
Ponsonby Cruising Club, Westhaven – by the bridge. It's easy to find: TFT rolls past there each week.
View Larger Map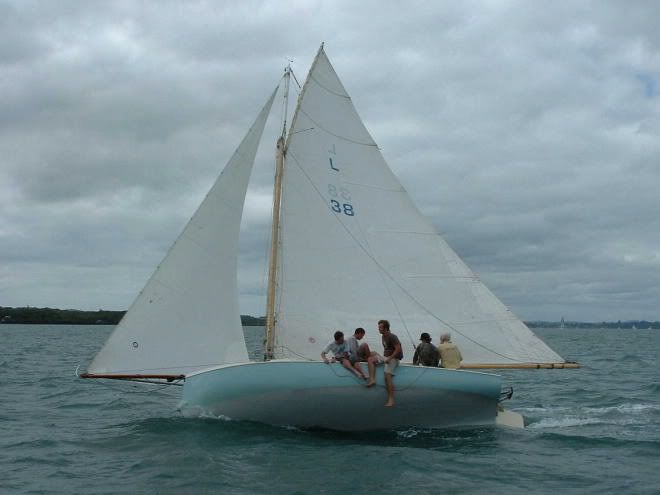 I'll be doing this during the day, but I'll be riding later.
(That's me on the right next to that silver fox Lee Majors.)
monday evening's video...
really like the video for it's good song and pretty good shooting and the simple summer feeling. kids these days shred like nobodie's business


CANNONDALE
This is my new 2010 Cannondale Capo I got from
T-Whites-Bikes
... thanks Tim!
This bike is definitely the best track bike I have owned to date, it looks killer and rides super nice.
Spec:
2010 Cannondale Capo 56cm
Sugino 75's 165mm
Sugino 75 BB
Sugino Zen Ring 48t
GranCompe Wheel Set
Thomson Stem & post
Black Market Bars.
Thanks again Tim.. couldn't have asked for a better bike than this.
TIRES OF FIRE
As most of you all know the RedBull Tires Of Fire took place last weekend, although the weather was pretty shit it was a fun day out. There is plenty of photos and even some clips to check out at:
steadyrollin.wordpress.com
&
thecgk.blogspot.com
&
redbullspecialops.co.nz
Here is a couple of shots I took...
Thank you RedBull and SR for another great event.
GEORGE BOLTER IN VANCOUVER
Here's a video of SBC booze cruiser George Bolter in Vancouver. Taught him everything he knows ...


SBC CRIBS RE-VISITED
A few months ago we did a Skull Bike Club Cribs.. I have done a few renovations since then so I thought I would post a revised cribs.
Before:
After:
Basically I built a new wardrobe, added some shelves and an office desk, plus a fresh coat of white paint, makes for a very comfortable Zombie HQ, just need to get some photography and art on the walls and move a few more bike in.
Cannondale
This is pretty nice.. inspiration maybe?, maybe not enough
"blurpleinkz"
.. a unique blend of Blue, Purple & Pink anodization for extra rads!
stay tunned..
T.White's Bikes 1st Birthday Day 20% off everything
Holly crap it's a modern
miracle
we made it to the one year anniversary of the store. When told not to open due to a recession we simple said what's a recession. And with not much understanding we some how did it with your help!
Now it's time of T.White's Bikes to give back to the public
Holy Water jump box
Red Bull Hummer for sounds
Red Bull Legends Grind Ledge
Master Chief Alex R on the BBQ
Free Beer 18+
Free Hair cuts with booking
20% of everything in store
DJ 4130 on the decks
Limited edition stickers for the first 50
Good Times for all
Thanks for all the help and support over the last year.

yeah shawdy! BOUNCE!
TIRES OF FIRE
Tires Of Fire is going to be this Sunday, and by the sounds of it this one is going to be the biggest Tires Of Fire yet. RedBull has closed Beaumont St of for the event which is pretty rad!
Any single speed bikes are welcome.. Fixed Gear, BMX, TwoFours, MTB,s.
Make sure you come along and support the event.
BLOGNIFICENT
Check out the
Velo Cult blog
- it rules.
atchoo!
Well it's been a while since i last posted anything decent so i thought i would put one cool video just for old time sake...
i can't wait to be able to ride underwater